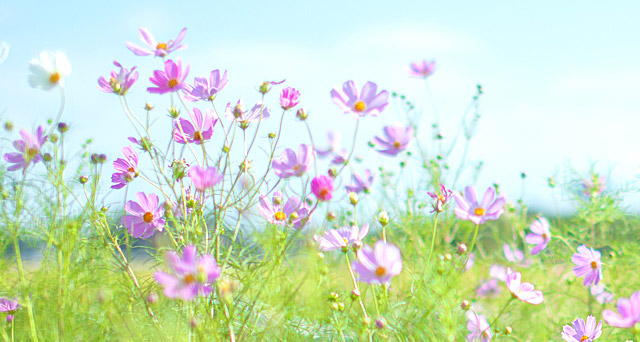 News
31th Dec 2020We are opening from 5th Jan 2021
We thank you for your continued support throughout this unprecedented time.
Thanks to you, We have had a lot of joyfull moment with you even though with the challenging situation!!
We are opening from 5th Jan tue in new year.
Wish you happy new year and we are looking forward to seeing you in 2021.

Back to news list