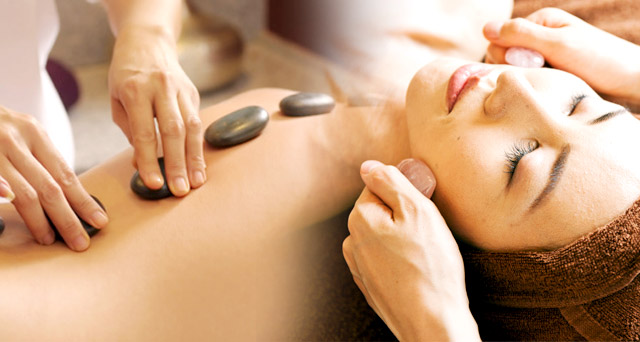 Our Services
Welcome to OrganicsBeauty
True beauty starts from within so it is our goal to provide treatment that cares for you not only physically but also internally through a holistic beauty therapy.
The unique treatment using 100% natural ingredients effectively brings out your inner beauty and radiance but also produces immediate results in safe and natural ways.
OrganicsBeauty guarantees that we provide the best quality organic herbs, the therapeutic grade essential oil and Organic cosmetic products.
Touch therapy and pure botanical essence relieve your stress and it's the key to awaken your beauty.
Beautiful skin can only be achieved by a healthy body and it's essential for your beauty. Because body, mind and soul are deeply connected to each other. When the perfect balance is attained, your skin will be at its best, too.
We always provide warm-hearted services with Japanese hospitality. Visit us and experience luxurious organic treatment that rejuvenates and nourishes not only in your body and skin but also your soul.
3 steps for getting
the best results
We provide home-made enzyme drink which improves metabolism and works for maximizing the benefit of the treatment.
Enjoy foot bath with dead sea salt and organic essential oil dissolved in it. It warms-up your body and gives you better results from the treatment.
Dead sea salt is rich in minerals that moisturize skin, improve circulation and relieve tired muscles.
We give an individual consultation in a holistic way prior to the treatment.
Customized treatment for individual clients are available every session based on professional advice.
We carefully choose not only the products of each session but also the massage method depending on individual needs.