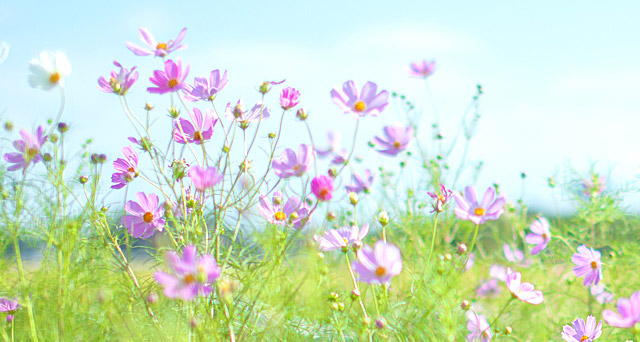 News
30th Mar 2020Important Notice to our dearest clients


With the current Covid 19 situation, we are seeking all the clients to corporate on below:
1. Temperature check done at home individually
2. Declaration form (History of the past 14 days of your last travel information (including the cities) and your family.
We are also seeing your corporation to have the hand sanitising done at each visit to our salon.
To make your visit comfortable and pleasant, we are trying our best to care for the personal and public hygiene more than the usual.
Thank you for your support and corporation in advance.
Back to news list