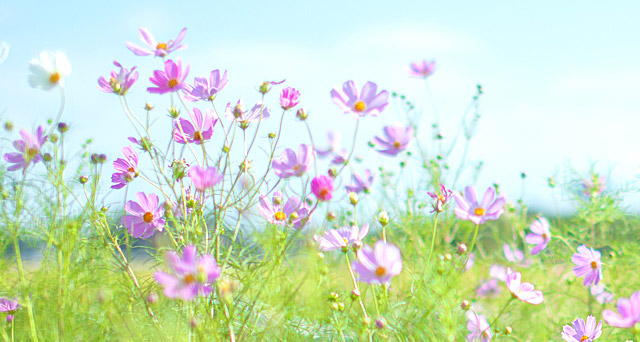 News
22th Mar 2020FREE sound bath therapy during the treatment

Limited time special service
With the Covid 19 situation, OrganicsBeauty has also been thinking about a way to help people in our own way.
From now till end of April, we will be adding FREE sound bath therapy during the treatment.
The benefits:
- promotes deeper relaxation and balanced mind
- reducing anxiety and stress
- calming on nervous systems and lowering the blood pressures
Sound bath therapy is often said "Listening to the various vibrations and frequencies in a sound bath have potential to help restore and enhance one's respiratory system."
Please enjoy our heartfelt service and let yourself free.
Back to news list