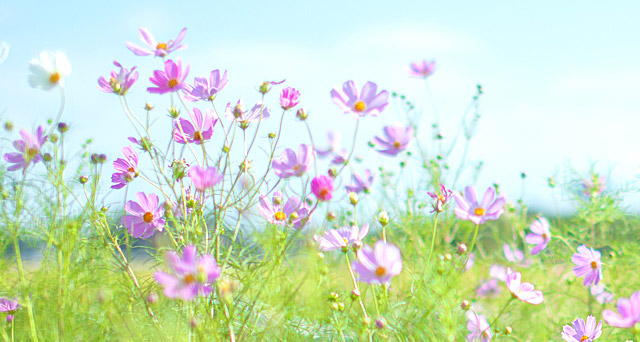 News
20th Mar 2020OrganicsBeauty's Stance for COVID-19

During this sensitive period:
For clients: We check the travel details (including city(s) of travel and period) and health conditions before the treatment.
For therapists: We are self conscious about our own hygiene and our health conditions. We practice temperature checking, sanitising and wearing mask everyday.
For Salon itself:
It is our general practice to change all the body contacted towels and sanitise any materials per treatment.
On top of that, we sanitise more often than usual for both treatment rooms and salon in general.
Back to news list