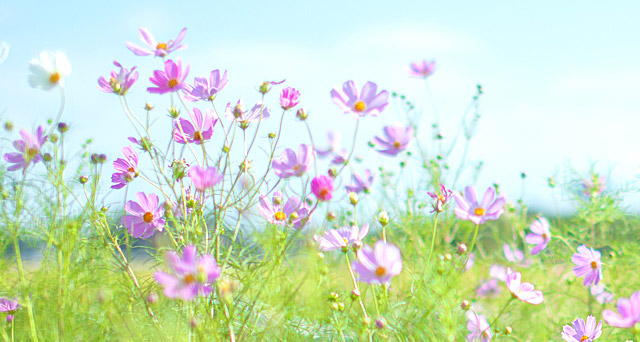 News
22th May 2016 OrganicsBeauty will be closed from May 27th'2016 - June 9th'2016



OrganicsBeauty will be closed from May 27th'2016 - June 9th'2016

We will not be taking in any bookings or reply any phone calls during this period.

However; you may leave us a text @ 98227060 ; you will be re contacted after June 10h'2016

Kindly call us back after June 10 th'2016 .

We sincerely apologised for the inconvenience caused.

Appreciate your understanding.

Thank You.
Back to news list